Pocket prairie
A pocket prairie is a small handcrafted parcel that is dominated by grasses and forbs. Troy Marden visits Mike Berkley of Growild Inc to learn the various plants that are recommended, their growth requirements, and the maintenance recommended.
Plants Featured in this Clip
SPOROBULUS heterolepis (Prairie dropseed)
ANDROPOGON gerardii (Big Bluestem)
BOUTELOUA curtipendula (sideoats grama)
Gardener Extras
Forbs are flowering, non-grassy herbaceous plants. They produce seeds and have stems and leaves that die back at the end of each growing season.
The best pocket prairies include diversity of plant type, species type, colors, stature and bloom times to support pollinators throughout the entire growing season.
Gardener Notes
Mike Berkley is an owner of Growild Inc., a native plants nursery. www.growildinc.com 615.799.1910 7190 Hill Hughes Road, Fairview TN 37062
Troy B. Marden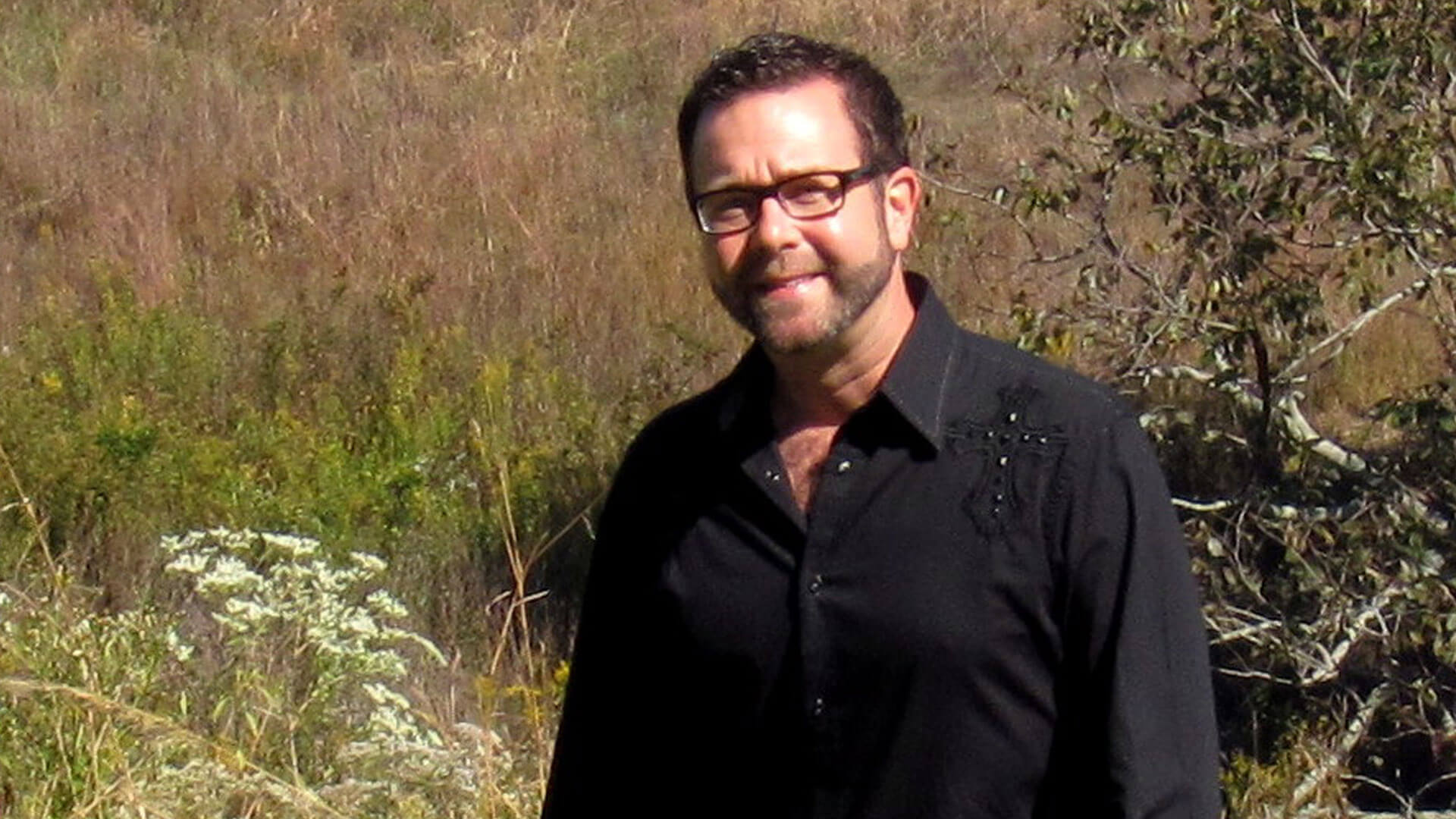 Troy is a passionate plantsman, garden writer and tour guide, leading garden tours across America and around the world. He writes regularly for some of the country's top gardening magazines, and his blog, Gardener|Cook, has become popular with plant lovers and food lovers alike. He has been gardening since he was four years old and if it has to do with plants or gardening, he has probably grown it or done it at some point in his career!