Plants that Please
Troy Marden spotlights a whole host of tried and true native plant specimens and proven hybrids. Realistic growth expectations, growing conditions and attributes are discussed for each selection.
Plants Featured in this Clip
Aesculus pavia (Red Buckeye)
Magnolia macrophylla (Big Leaf Maple)
Illicium parviflorum (Anise Tree) 'Florida Sunshine'
Aesculus parviflora (Bottlebrush Buckeye)
Cornus florida (Flowering Dogwood) 'Cherokee Princess'
Phlox divaricata (Woodland Phlox)
Heucherella 'Hopscotch'
Tradescantia x andersoniana 'Sweet Kate'
Styrax japonicus 'Carillon'
Rudbeckia maxima (Giant Coneflower)
Metasequoia glyptostroboides (Dawn Redwood) 'Gold Rush'
Troy B. Marden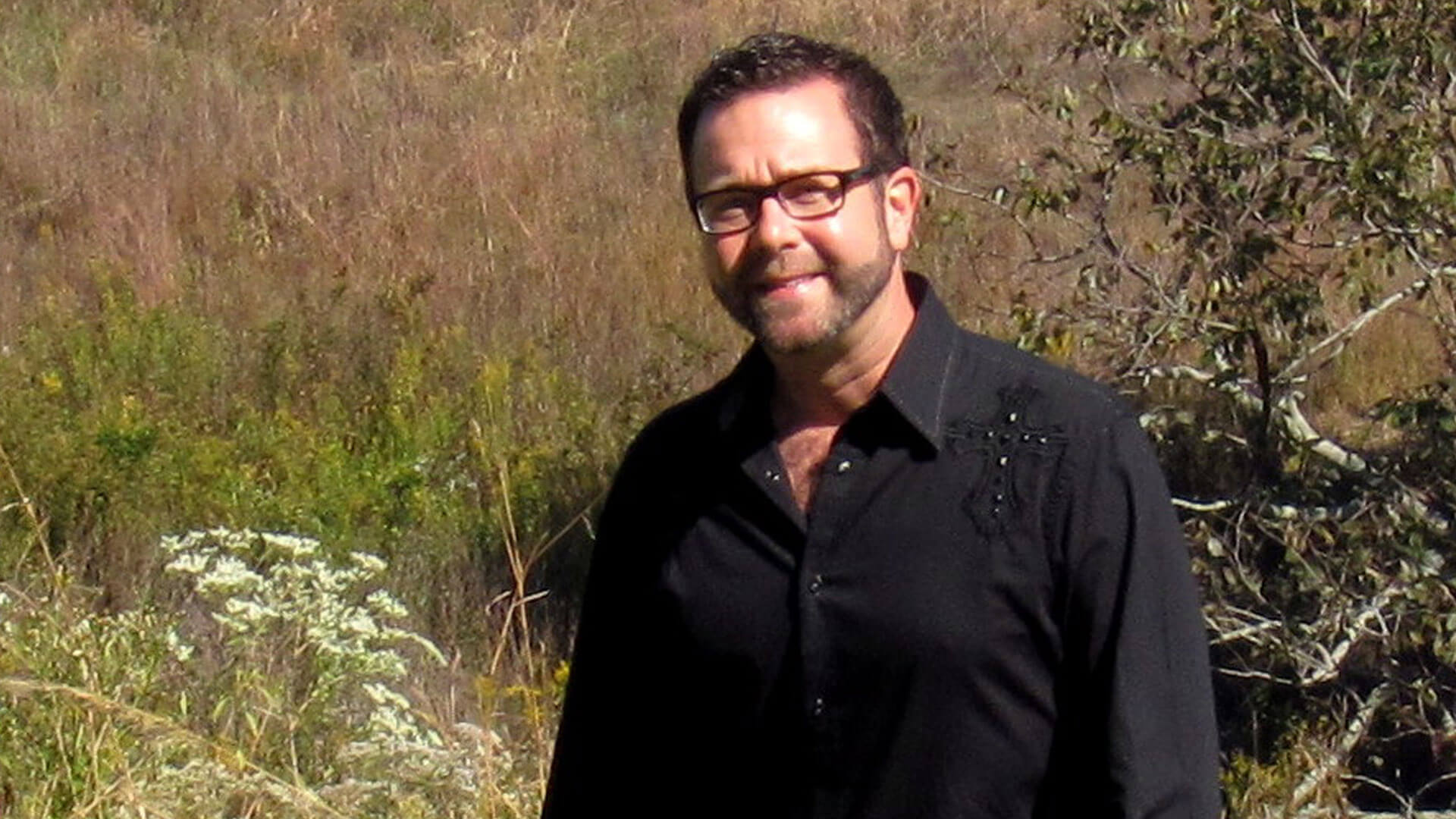 Troy is a passionate plantsman, garden writer and tour guide, leading garden tours across America and around the world. He writes regularly for some of the country's top gardening magazines, and his blog, Gardener|Cook, has become popular with plant lovers and food lovers alike. He has been gardening since he was four years old and if it has to do with plants or gardening, he has probably grown it or done it at some point in his career!