Winter Interest in the Landscape
Is there much to look at in your home landscape in the winter? Get some ideas on how to sustain beauty and interest year-round as Phillipe Chadwick strolls an estate garden that features several plant specimens that take center stage outside the prime growing season.
Plants Featured in this Clip
Picea abies 'Little Gem'
Picea glauca 'Pendula'
Acer palmatum 'Ryusen'
Picea orientalis 'Aureospicata'
Picea pungens (Colorado Spruce) 'Montgomery'
Acorus gramineus 'Japanese Rush' 'Dwarf Sedge' 'Sweetflag'
Tsuga canadensis 'Cole's Prostrate'
Acer palmatum var dissectum 'Viridis'
Pieris japonica (Lily of the Valley) 'Mountain Fire'
Gardener Extras
'Mountain Fire' normally flowers first among the broadleaf evergreen shrubs. Best in full sun. Deer tolerant.
This garden received a Cheatham County Master Gardeners Beautification Award.
Phillipe Chadwick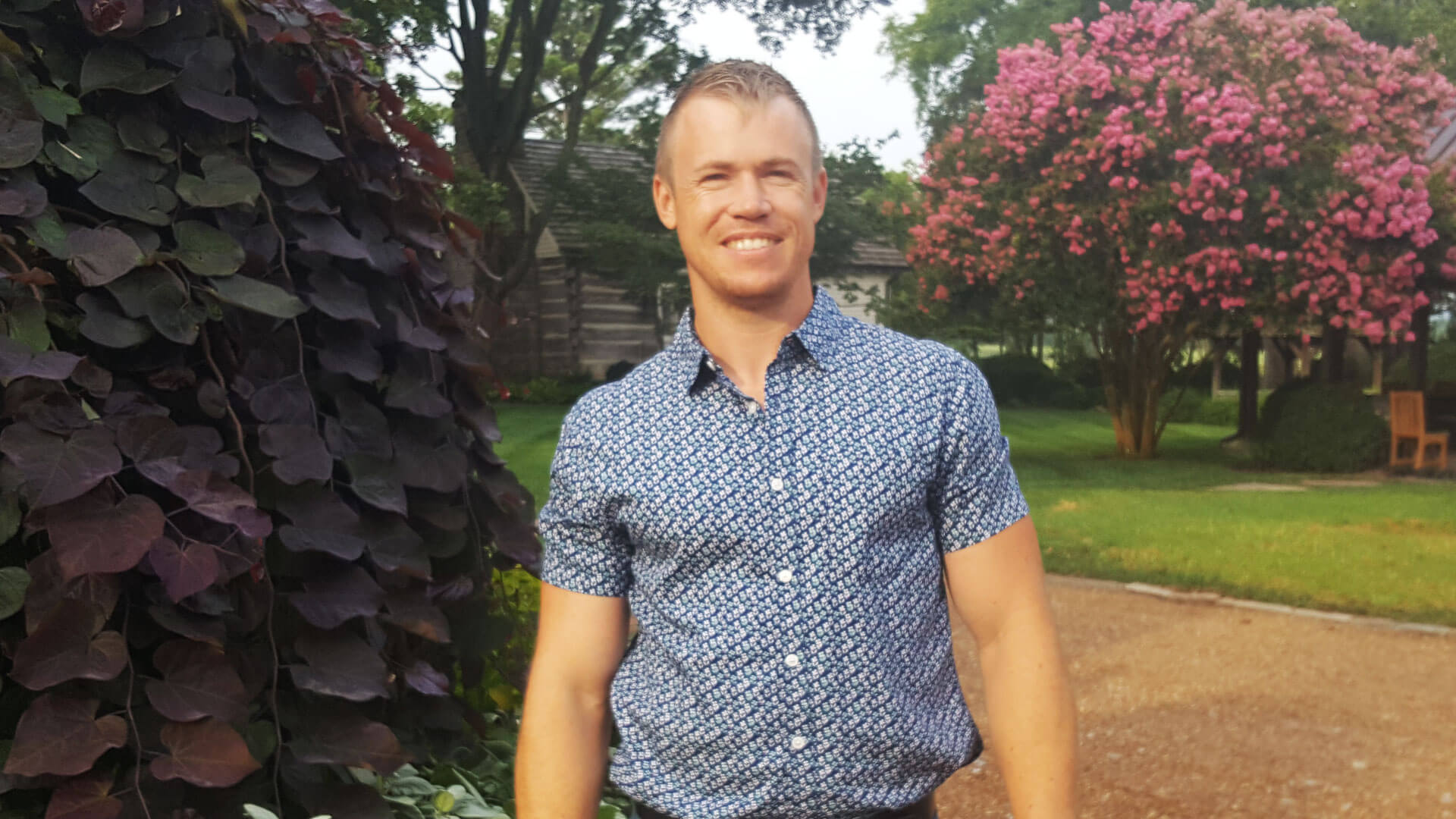 Phillipe Chadwick received a Bachelor of Landscape Architecture from Mississippi State University in 2006. He has worked as a Landscape Architect and managed civic designs for the city of Franklin, TN. He also designed and installed annual and perennial gardens at Cheekwood Botanical Gardens. He currently owns his own landscape maintenance and floral design company.