Healthy soil practices of TN farmers
Commercial agriculture is starting to trend toward sustainable farming practices, and Tennessee farmers are leading the way. Phillipe Chadwick sees how a farm in Manchester is optimizing soil health, and yields, each successive growing season.
Phillipe Chadwick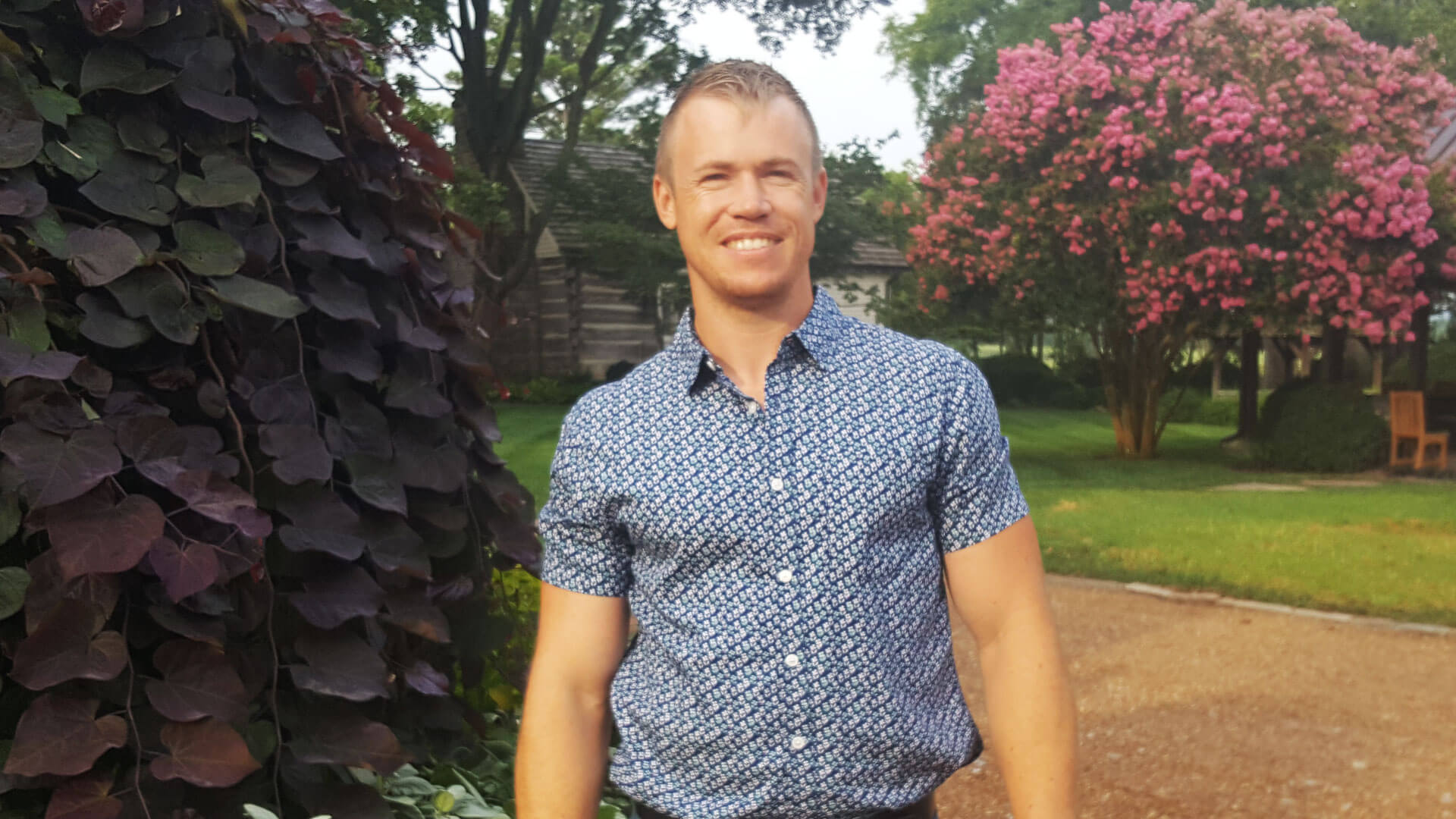 Phillipe Chadwick received a Bachelor of Landscape Architecture from Mississippi State University in 2006. He has worked as a Landscape Architect and managed civic designs for the city of Franklin, TN. He also designed and installed annual and perennial gardens at Cheekwood Botanical Gardens. He currently owns his own landscape maintenance and floral design company.