Raised Bed Construction
Jeff Poppen strolls the productive raised beds at Pegram Community garden. It includes more than twenty beds, and there's a variety of construction materials used throughout. Jeff discusses the pros and cons of each material choice.
Gardener Extras
Avoid pressure-treated woods as they risk leaching arsenic into soil.
Composite wood made from recycled wood shavings and plastic resins are an option, but it could double the cost. On the positive side, composite wood lasts a lifetime without rotting or warping.
Steel is becoming increasingly popular for raised bed gardening. Cautious planting is advised as steel heats up quickly and can 'burn' plants that are too close to the steel itself. Drainage holes must be drilled in the bottom of a steel container.
Jeff Poppen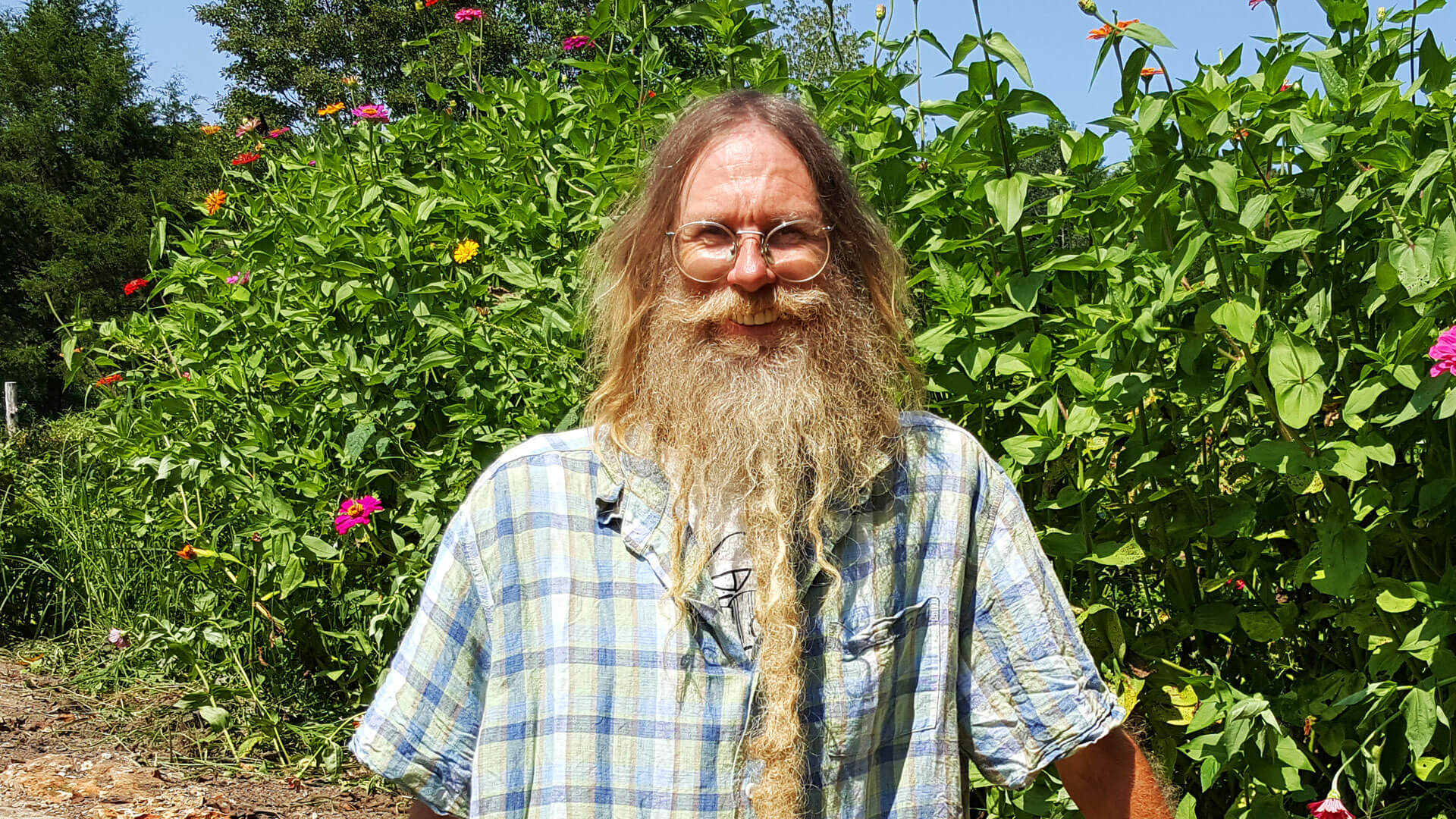 Jeff says his parents loved growing plants on their Illinois farm, and he credits them for his passion for growing. He's made his living growing the best organic vegetables he can. Jeff acknowledges he has learned through experience over four decades. He is also an avid student of old-time farming methods, the way folks grew stuff before all of the chemicals in farming. He is compelled to try and shorten the learning curve for other gardeners. Jeff adds, "My wish is that my love for growing organically inspires others."