The Pinnacle at Symphony Place Rooftop Garden
Phillipe Chadwick takes an elevator ride to this garden on top of the parking structure of the Pinnacle building in downtown Nashville. We learn the objectives for the garden and see how they were realized.
Gardener Extras
A green roof provides shade and removes heat from the air through evapotranspiration, reducing temperatures of the roof surface and surrounding air.
Phillipe Chadwick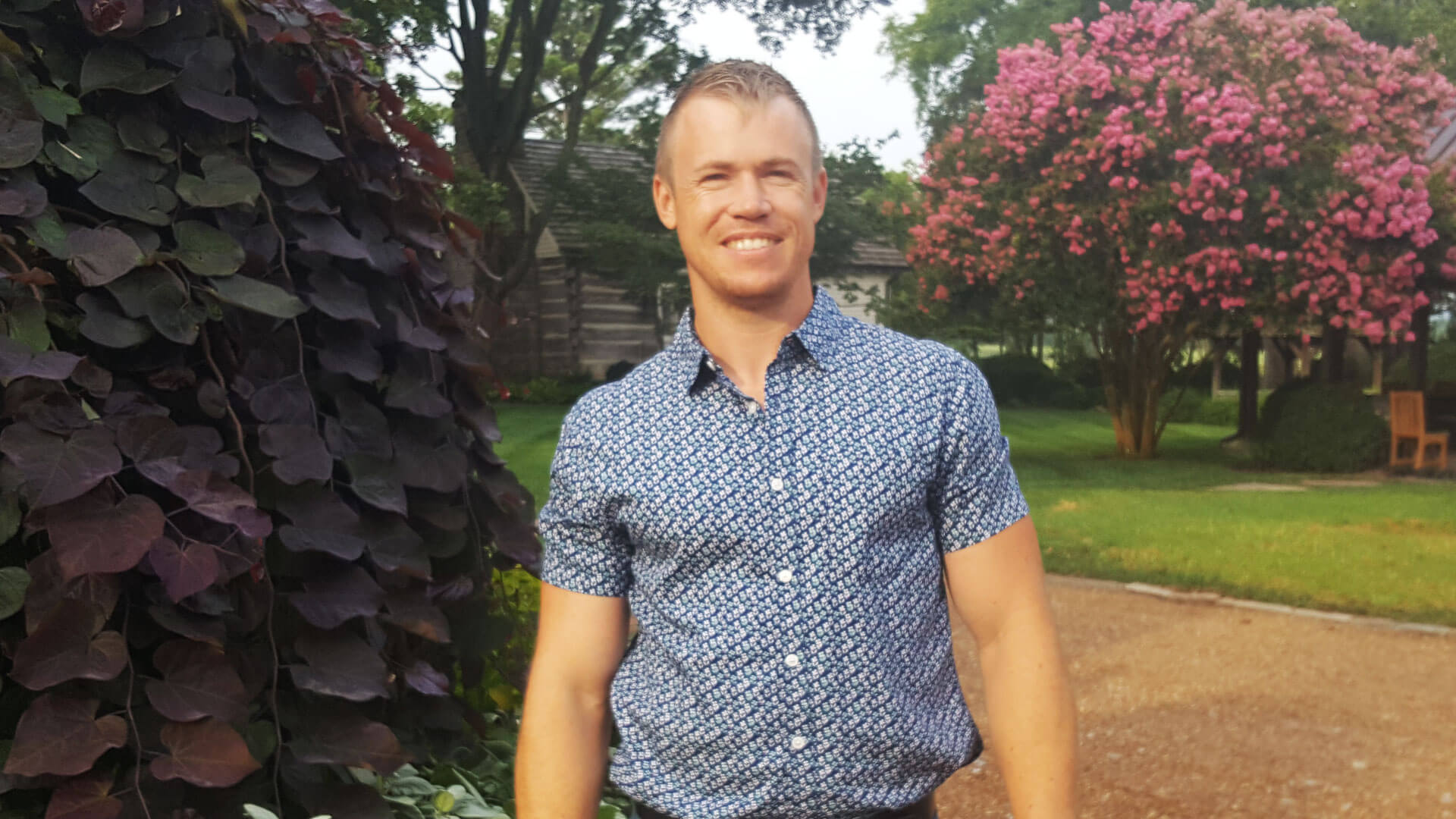 Phillipe Chadwick received a Bachelor of Landscape Architecture from Mississippi State University in 2006. He has worked as a Landscape Architect and managed civic designs for the city of Franklin, TN. He also designed and installed annual and perennial gardens at Cheekwood Botanical Gardens. He currently owns his own landscape maintenance and floral design company.