Cottage Charm
Troy Marden tours the grounds of an historic house in a Chattanooga neighborhood in the midst of a renaissance. This garden delights from the front curb to the rear gate.
Gardener Notes
Scott and Olga Drucker own Dream Gardens USA based in Chattanooga, TN. [email protected]
Troy B. Marden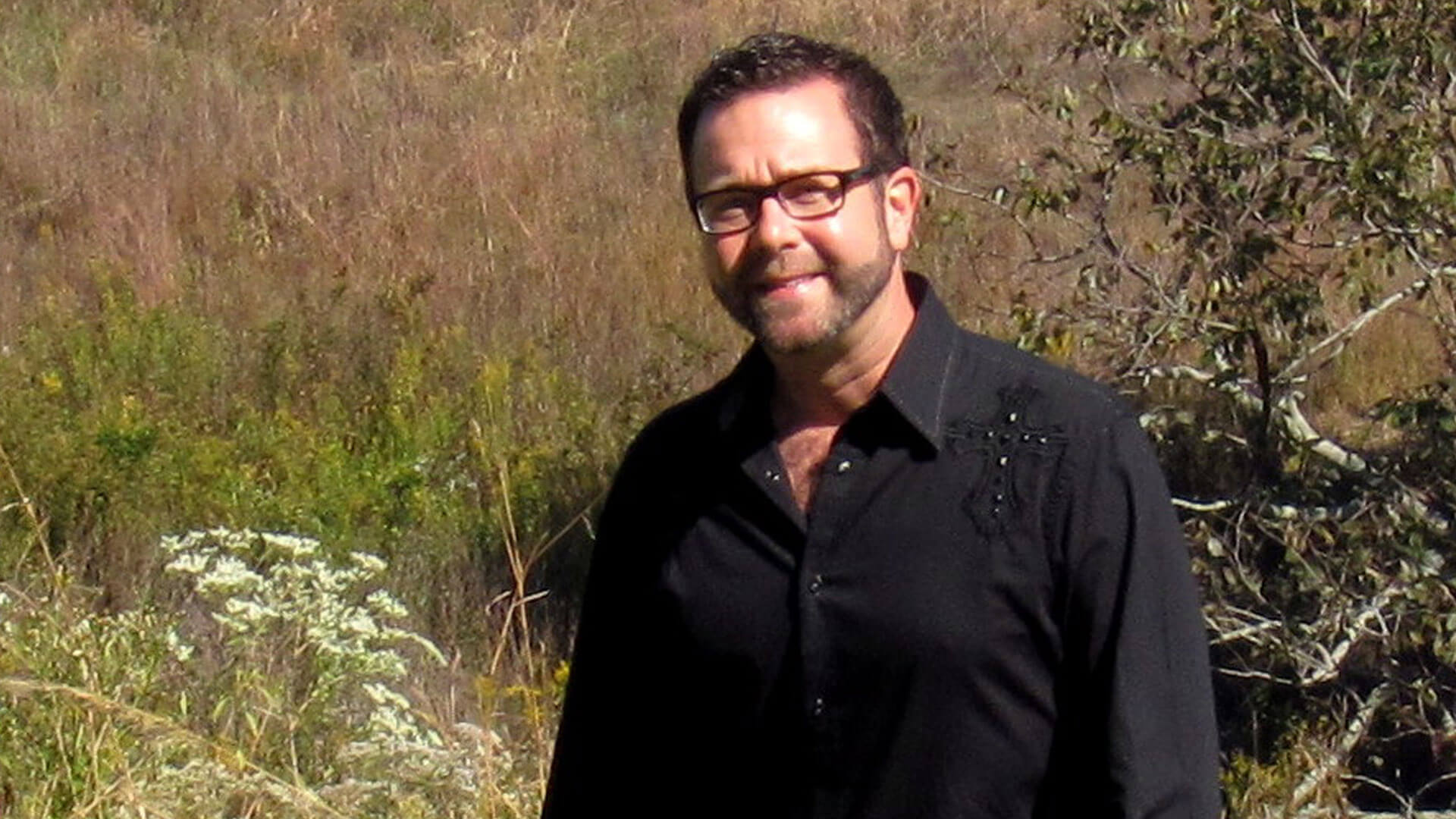 Troy is a passionate plantsman, garden writer and tour guide, leading garden tours across America and around the world. He writes regularly for some of the country's top gardening magazines, and his blog, Gardener|Cook, has become popular with plant lovers and food lovers alike. He has been gardening since he was four years old and if it has to do with plants or gardening, he has probably grown it or done it at some point in his career!