Tropical Plant Introductions
Brian Williams of Brian's Botanicals wows us with some interesting tropical plants, specifically elephant ears in a compact form that he's been breeding .
Plants Featured in this Clip
CANNA 'Lemon Punch' 'Maui Punch' 'Bird of Paradise'
COLOCASIA 'Sangria' 'Madeira' 'Royal Gigantica' 'Bikini-tini' 'Red-Eyed Gecko'
ALOCASIA 'Mayan Mask' 'Zulu Mask'
MUSA 'Mekong Giant'
Gardener Notes
Brian's Botanicals 6350 North Preston Hwy Louisville, KY 40229 http://briansbotanicals.us/ [email protected]
Troy B. Marden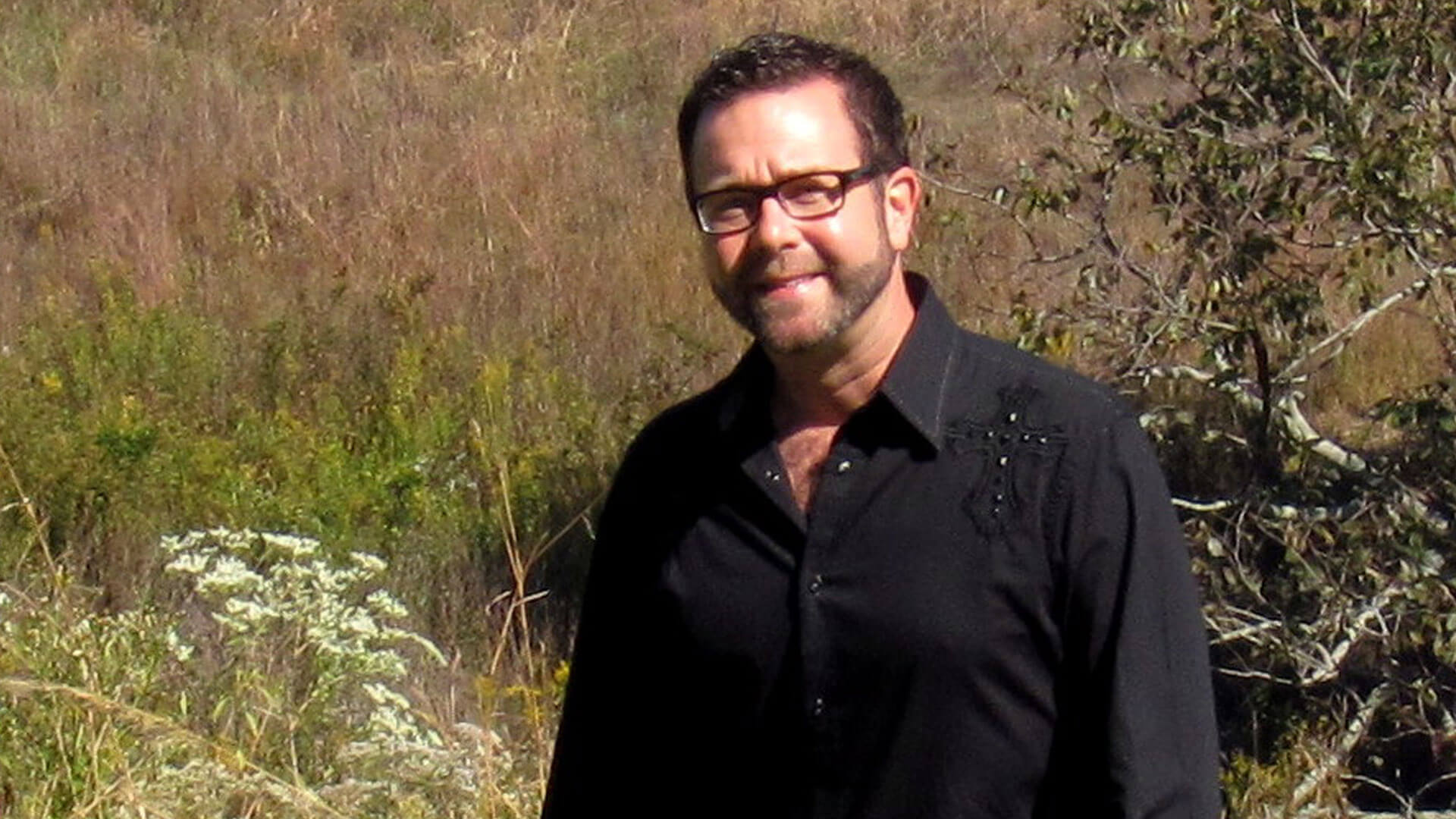 Troy is a passionate plantsman, garden writer and tour guide, leading garden tours across America and around the world. He writes regularly for some of the country's top gardening magazines, and his blog, Gardener|Cook, has become popular with plant lovers and food lovers alike. He has been gardening since he was four years old and if it has to do with plants or gardening, he has probably grown it or done it at some point in his career!