Types of Roses
We visit with Ron Daniels with the Nashville Rose Society in his home rose garden. We look at climbers, hybrid teas, show roses, miniatures, and lots of gorgeous blooms and buds.
Plants Featured in this Clip
Rosa (Hybrid Tea Rose) Hybrid Teas: 'Gemini' 'Dublin' 'Signature'. Miniature: 'Gizmo' 'Autumn Splendor'. Shrub: 'Sunrise' 'Sunset' 'Home Run'.
Rosa setigera (Climbing Rose) 'New Dawn' 'Don Juan' 'Jeanne Lajoie'
Troy B. Marden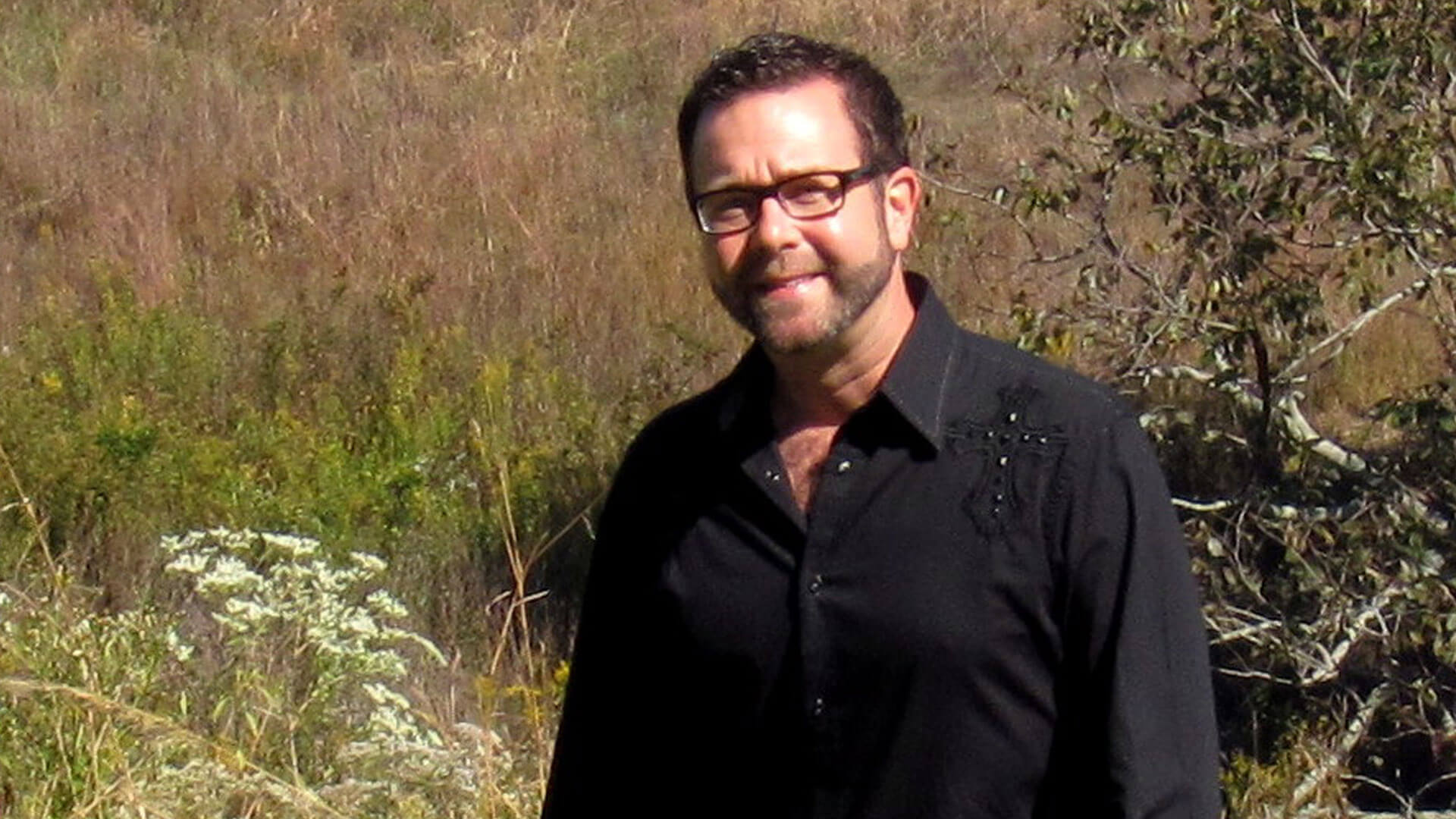 Troy is a passionate plantsman, garden writer and tour guide, leading garden tours across America and around the world. He writes regularly for some of the country's top gardening magazines, and his blog, Gardener|Cook, has become popular with plant lovers and food lovers alike. He has been gardening since he was four years old and if it has to do with plants or gardening, he has probably grown it or done it at some point in his career!