Seed Saving
Jeff Poppen shows us a variety of seeds that are pretty simple to harvest and store. Kale, beans, peanuts and pumpkins are some that are discussed.
Gardener Extras
Native to the Andean plains of Peru, Christmas Lima beans were first brought to the U.S. in the mid-19th Century.
Black Coco's 5-inch long, round pods are easy to pick from 2" tall plants. They're a good snap bean, or wait a couple of weeks longer to harvest that traditional black shelling bean tucked inside.
Garlic is harvested mid-May to mid-June in Tennessee, when lower leaves turn brown.
Jeff Poppen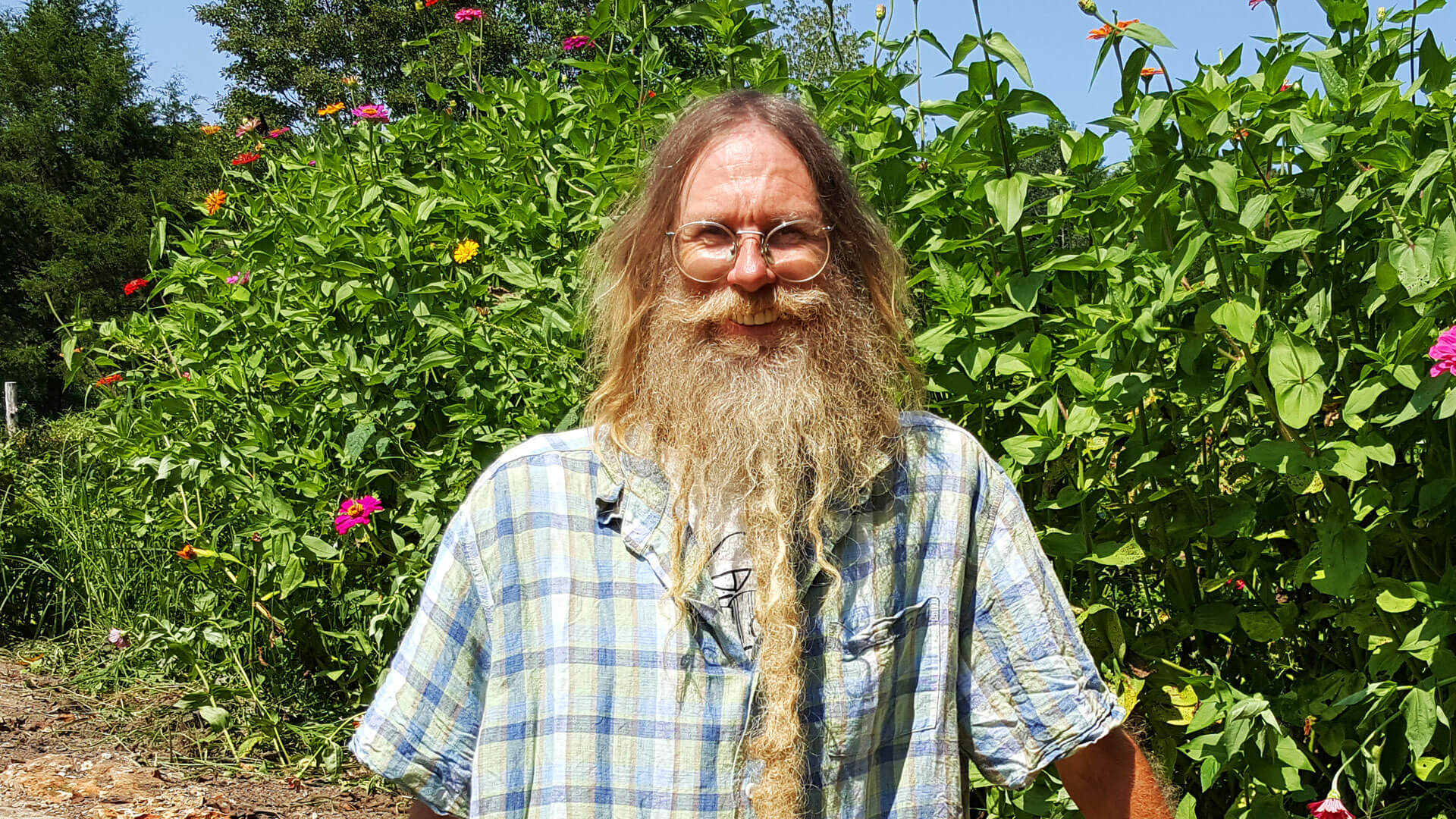 Jeff says his parents loved growing plants on their Illinois farm, and he credits them for his passion for growing. He's made his living growing the best organic vegetables he can. Jeff acknowledges he has learned through experience over four decades. He is also an avid student of old-time farming methods, the way folks grew stuff before all of the chemicals in farming. He is compelled to try and shorten the learning curve for other gardeners. Jeff adds, "My wish is that my love for growing organically inspires others."