Hackberries: Problems / Prevention
While the hackberry can be a grand and long-lived tree, it does have some annoyances for homeowners. We learn about preventing a common annoyance– wooly aphid infestation of the tree that causes the production of black soot.
Plants Featured in this Clip
Celtis occidentalis (Common Hackberry)
Phillipe Chadwick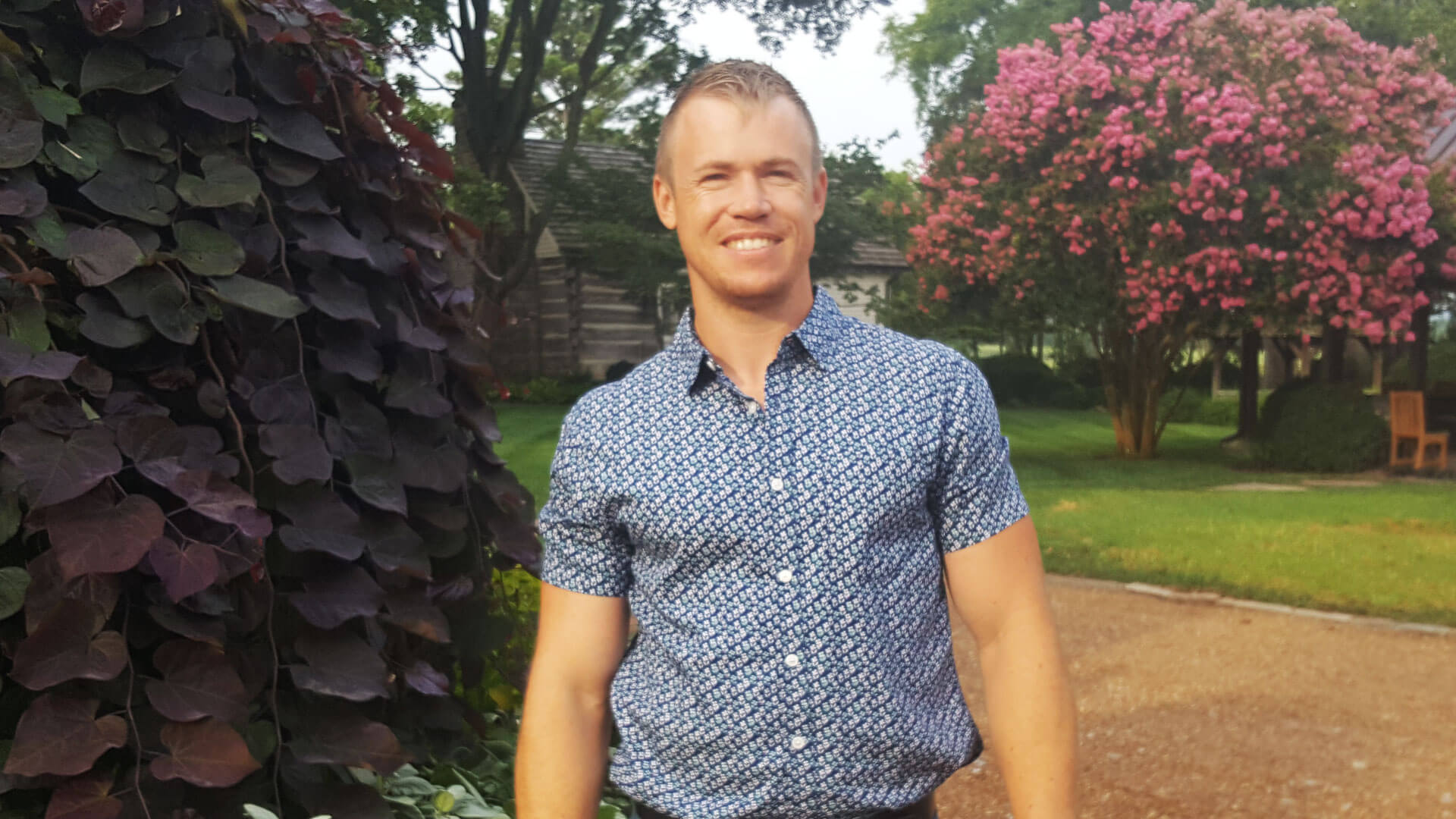 Phillipe Chadwick received a Bachelor of Landscape Architecture from Mississippi State University in 2006. He has worked as a Landscape Architect and managed civic designs for the city of Franklin, TN. He also designed and installed annual and perennial gardens at Cheekwood Botanical Gardens. He currently owns his own landscape maintenance and floral design company.