Growing Peanuts
Jeff Poppen shares the history of the peanut and its rise to fame on the American farm. He discusses how to grow peanuts successfully, from the soil pH to the hilling. Jeff is thrilled about the resurgence of a treasured heirloom variety, Tennessee Red Mammoth, currently in production at Green Door Gourmet in Nashville TN.
Gardener Extras
Peanuts vines help fix nitrogen into the soil as they grow. After harvesting, tilling the spent plants back into the soil provides even more nitrogen
Farmers typically use a 'digger' to pull up the peanut plant, flip it over, and set it back down. After drying the peanuts, a 'shaker' separates the peanut pods from the rest of the plant.
Jeff Poppen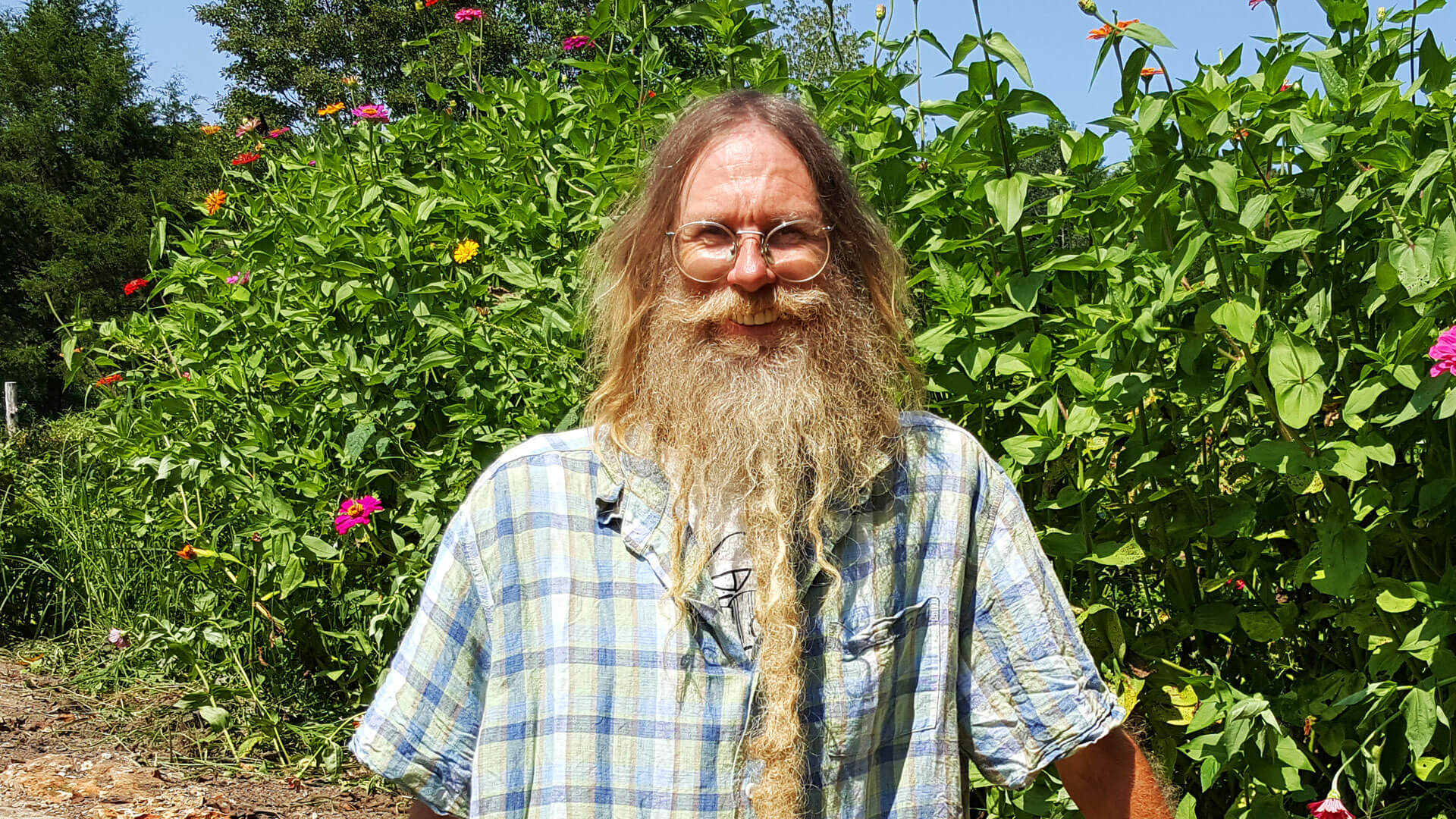 Jeff says his parents loved growing plants on their Illinois farm, and he credits them for his passion for growing. He's made his living growing the best organic vegetables he can. Jeff acknowledges he has learned through experience over four decades. He is also an avid student of old-time farming methods, the way folks grew stuff before all of the chemicals in farming. He is compelled to try and shorten the learning curve for other gardeners. Jeff adds, "My wish is that my love for growing organically inspires others."