Protecting Plants during Winter
Whether it's a tender perennial, an herbaceous perennial, or a sub-tropical like dahlias, April Moore explains how to protect plants over winter so they'll be good to go next growing season.
Gardener Extras
The mandevilla is a frost-tender perennial. Once winter temperatures drop below 50 degrees F, it should be brought indoors for the season.
April Moore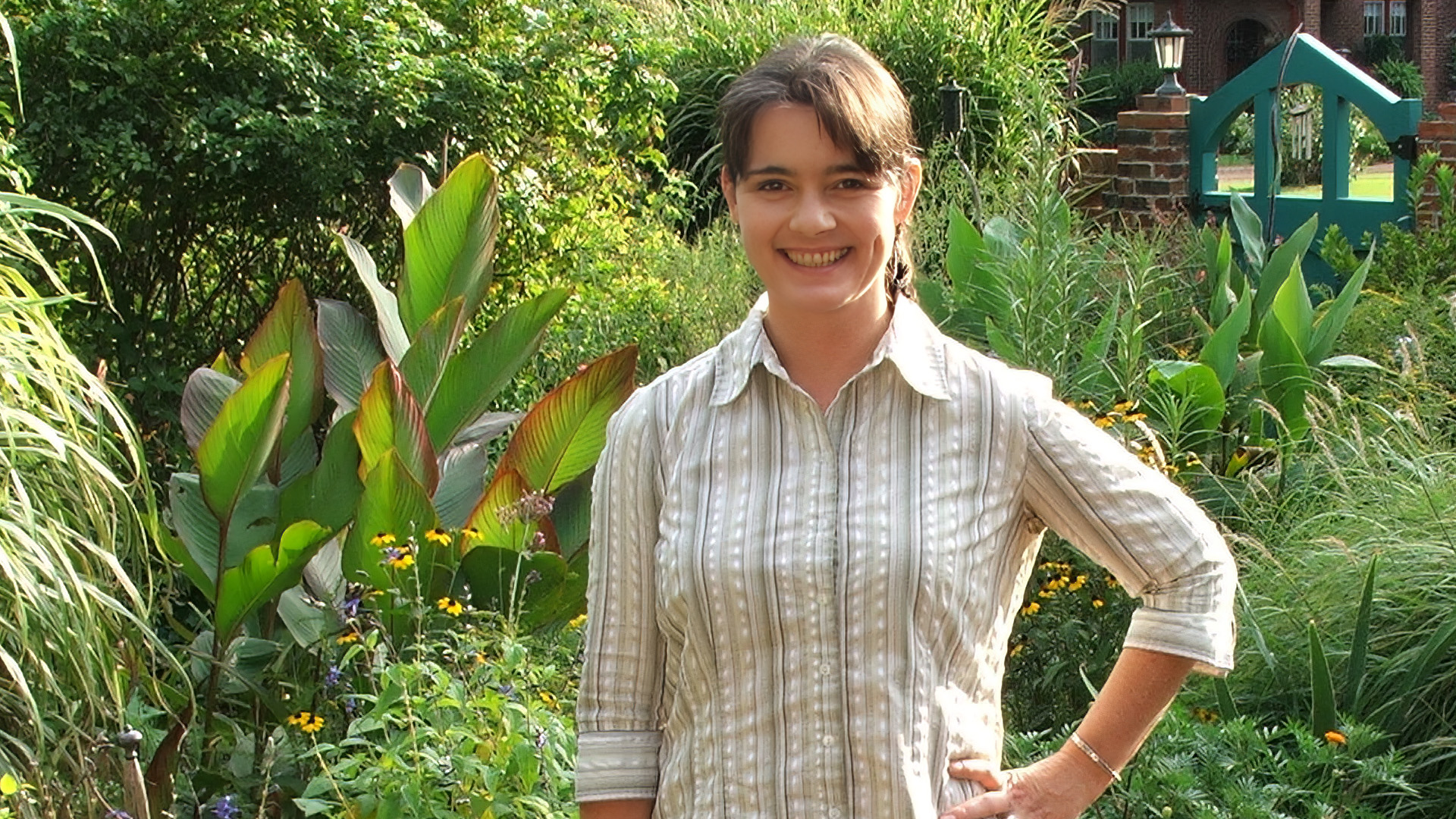 April grew up roaming the hills of Tennessee and has always had a love of nature, especially flowering plants, shrubs and trees. Though the plants she grew up with are nearest and dearest to her heart, she also loves history, art and travel and has visited many gardens and parks in other parts of the world. Her favorite souvenir from those journeys has always been bringing back new ideas to try out in her own garden in Tennessee.