Pet Threats from the garden
Whether its a plant in the ornamental garden, a floral bouquet in a vase, or a houseplant, there are some that can cause harm to a pet. Some can even prove fatal. Tammy Algood talks with a veterinarian about the toxicity of plants.
Plants Featured in this Clip
CYCAS revoluta (sago palm)
Gardener Extras
Cats can suffer acute kidney failure within a very short period of time after ingestion of any part of a lily.
Hydrangeas contain cyanogenic glycoside. Some of the clinical signs of ingestion includes diarrhea, vomiting, and/or depression.
All of the more than 1,000 species of begonias are toxic to pets. After eating it, the pet's mouth will likely experience burning, and vomiting may occur.
Gardener Notes
aspca.org/pet-care/animal-poison-control/toxic-and-non-toxic-plants Animal Poison Control Center 1.888.926.4435
Tammy Algood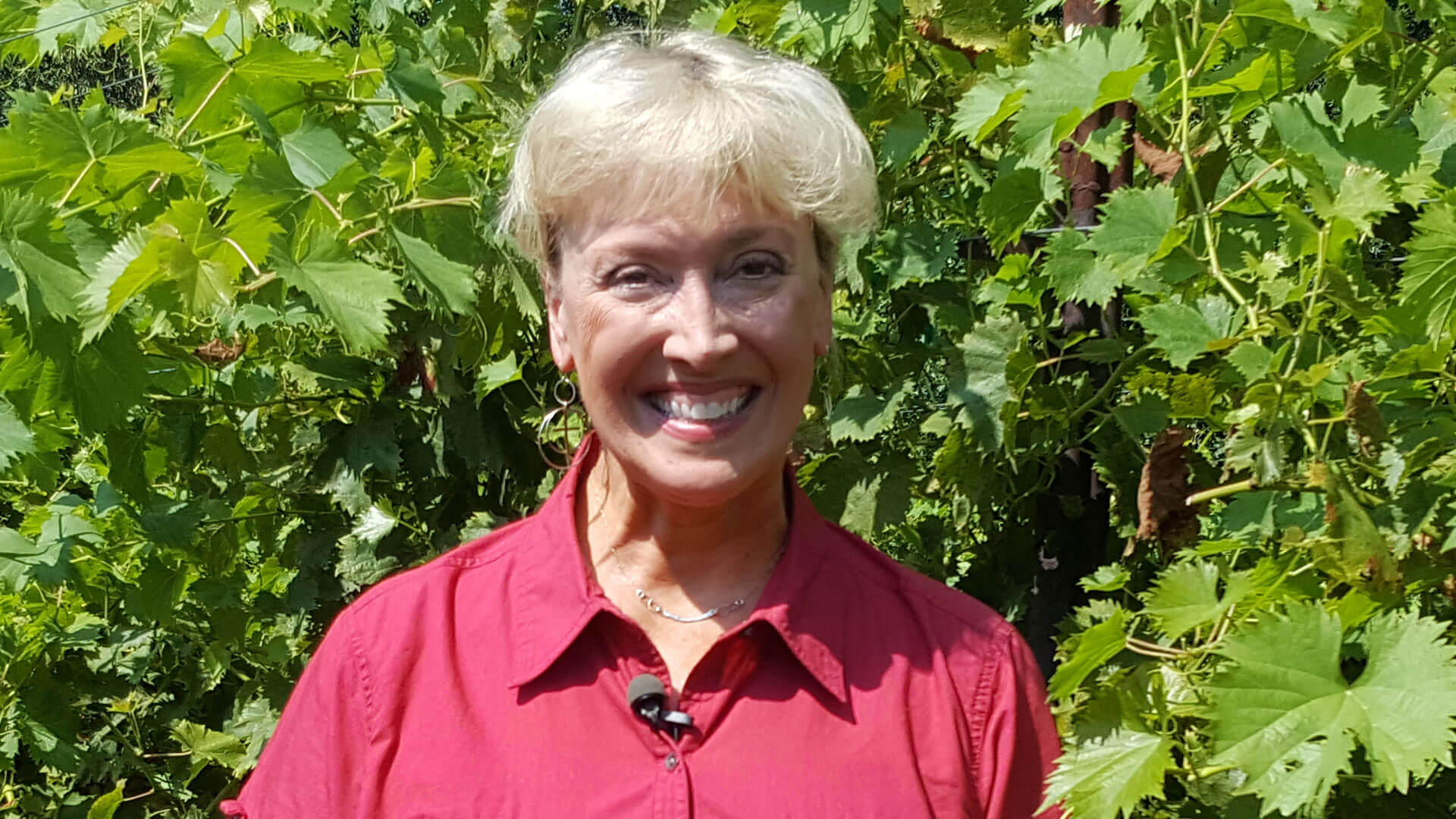 Tammy Algood  —   Tammy has loved to garden and cook her whole life. She wanted to spend as much time as possible with her Grandmother who gardened and cooked, so she learned at her knee. Tammy is a marketing specialist with the Tennessee Department of Agriculture. She has written numerous cookbooks, including Farm Fresh Southern Cooking and The Southern Slow Cooker Bible. "Being a host on Volunteer Gardener allows me to meld both of my passions into one activity…cooking from my garden."