Pretty plant palette for a shady backyard
From the back door of the house all the way to the fence line, there are pretty plant combinations filling this backyard. Host Tammy Algood enjoys the established plants in the beds that add dimension to the space, and the containers that hold some outstanding plant specimens.
Gardener Extras
BIGNONIA 'Shalimar Red' is a hardy deciduous vine grown for its huge display of trumpet-shaped flowers.
CUPHEA is an annual that thrives in the heat of summer. It performs well in the landscape or in containers.
Tammy Algood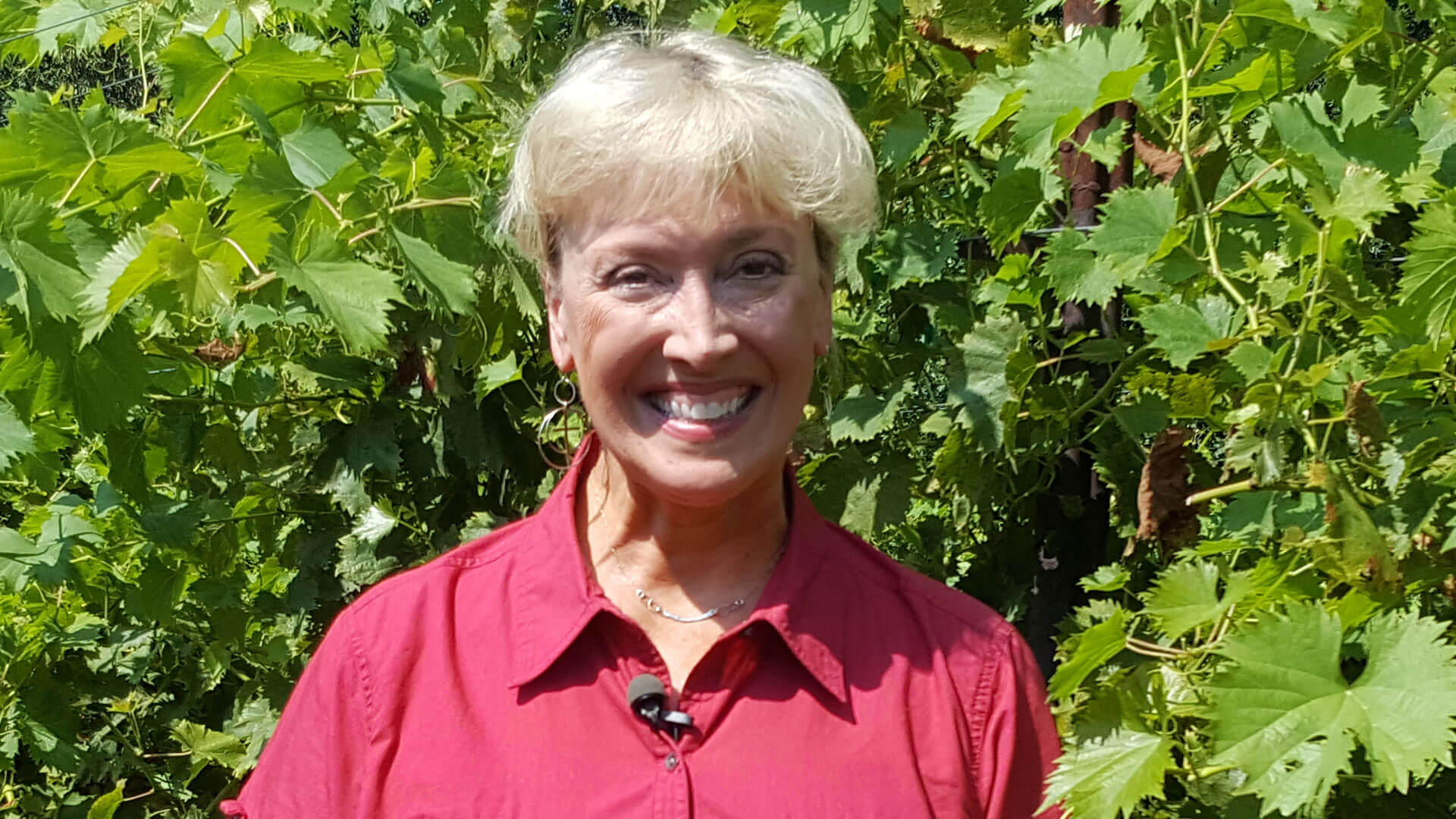 Tammy Algood  —   Tammy has loved to garden and cook her whole life. She wanted to spend as much time as possible with her Grandmother who gardened and cooked, so she learned at her knee. Tammy is a marketing specialist with the Tennessee Department of Agriculture. She has written numerous cookbooks, including Farm Fresh Southern Cooking and The Southern Slow Cooker Bible. "Being a host on Volunteer Gardener allows me to meld both of my passions into one activity…cooking from my garden."