Pruning Young Blueberry Shrubs
For a better yield in the future, it's best to prune off the budding fruit on young shrubs for the first 3 years. Tammy Algood discusses best practices with the University of Tennessee Fruit & Nut specialist.
Gardener Extras
Rabbiteye and Southern Highbush varieties are recommended for the Southeastern U.S. Planting more than one variety of the same type is recommended to ensure large harvests.
Tammy Algood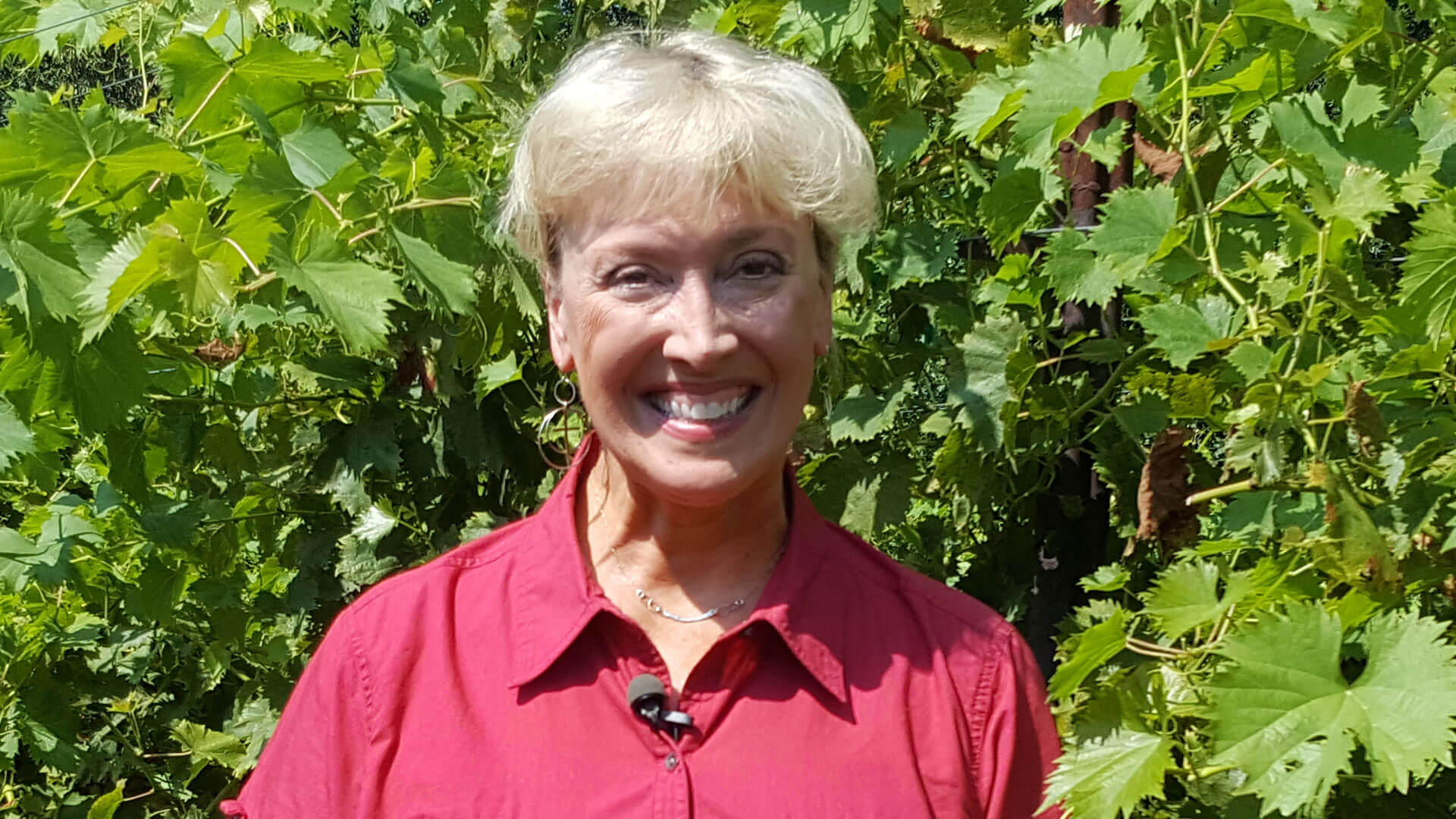 Tammy Algood  —   Tammy has loved to garden and cook her whole life. She wanted to spend as much time as possible with her Grandmother who gardened and cooked, so she learned at her knee. Tammy is a marketing specialist with the Tennessee Department of Agriculture. She has written numerous cookbooks, including Farm Fresh Southern Cooking and The Southern Slow Cooker Bible. "Being a host on Volunteer Gardener allows me to meld both of my passions into one activity…cooking from my garden."