Creating a landscape over time
A new home in a new subdivision is a blank canvas for homeowners who are Do-It-Yourselfers. Tammy Algood visits with one of the plant-lovers who worked together with her spouse over 30 years on this landscape. We tour their pleasing and pleasant backyard featuring trees, border beds, raised beds, and container plants. They also have functional and interesting hardscapes for gathering.
Plants Featured in this Clip
Nephrolepis biserrata (Macho Fern)
Asparagus densiflorus (Foxtail Fern) 'Myersii'
Gardener Extras
Macho fern is hardy in USDA zones 9-10. It can grow 4' tall with fronds that swing out 6 feet. ASPARAGUS densiflorus 'Myersii' (foxtail fern)
It propagates by seed, not spores. So it isn't a fern at all. It's a member of the lily family. Hardy in USDA zones 9-11.
Tammy Algood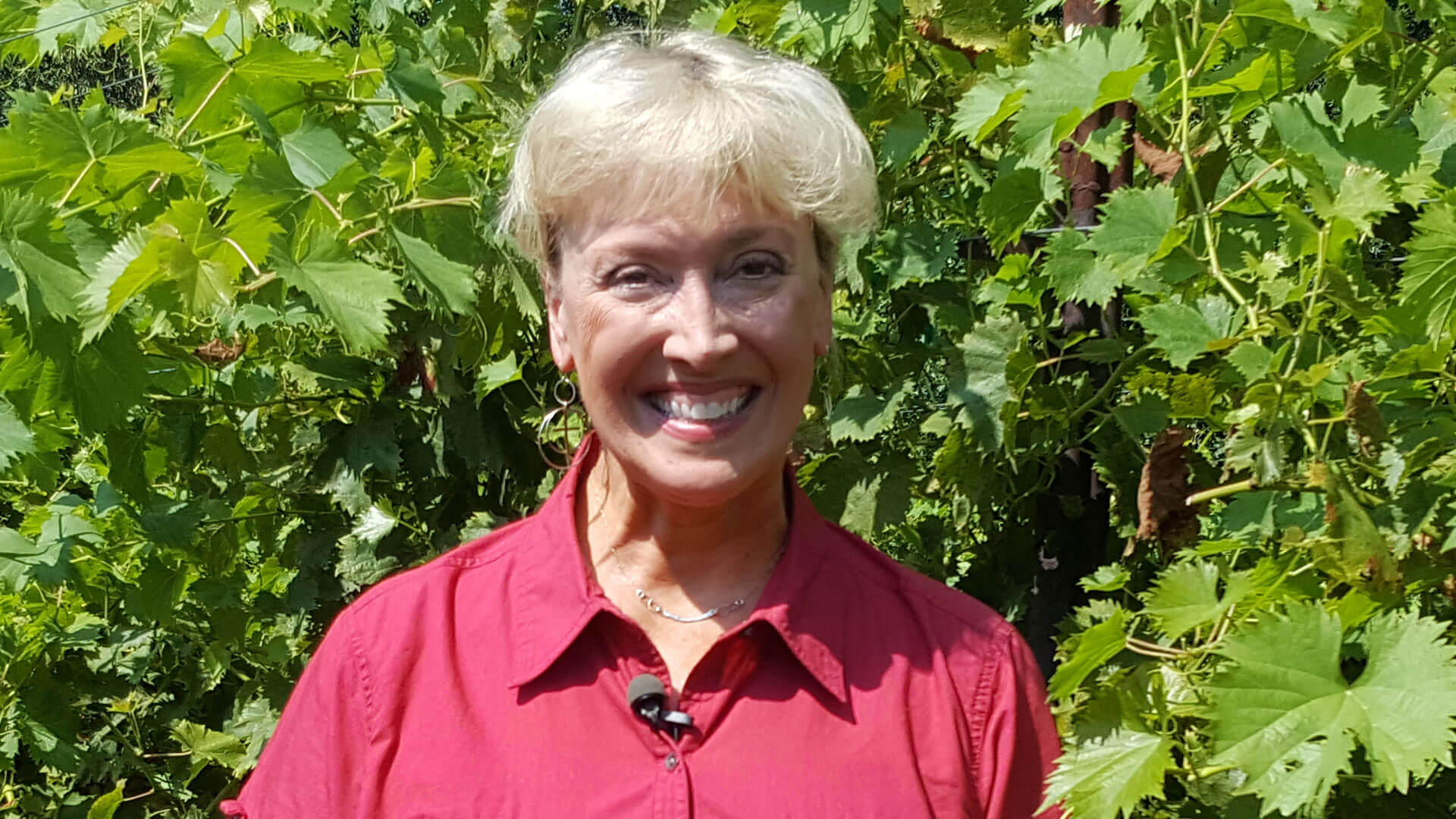 Tammy Algood  —   Tammy has loved to garden and cook her whole life. She wanted to spend as much time as possible with her Grandmother who gardened and cooked, so she learned at her knee. Tammy is a marketing specialist with the Tennessee Department of Agriculture. She has written numerous cookbooks, including Farm Fresh Southern Cooking and The Southern Slow Cooker Bible. "Being a host on Volunteer Gardener allows me to meld both of my passions into one activity…cooking from my garden."