Friendships Garden
Over time, a person's garden becomes a sentimental space. That certainly holds true for host Annette Shrader's garden. It is brimming with plants that symbolize friendships. Co-host Tammy Algood leads us on a stroll through well-established beds, plus a spot that is getting re-imagined.
Plants Featured in this Clip
CORYLUS avellana 'Contorta'
PEONY 'Hot Chocolate'
IRIS Germanica 'Jesse's Song'
CRYPTOMERIA japonica (Black Dragon Japanese Cedar) 'Black Dragon'
BAPTISIA australis (blue wild indigo)
HOSTA 'Sea Dream'
MAGNOLIA macrophylla (Bigleaf magnolia)
Gardener Extras
The national champion Bigleaf magnolia is in Tight Hollow, KY. It measures 108' tall with a spread of 42'.
Tammy Algood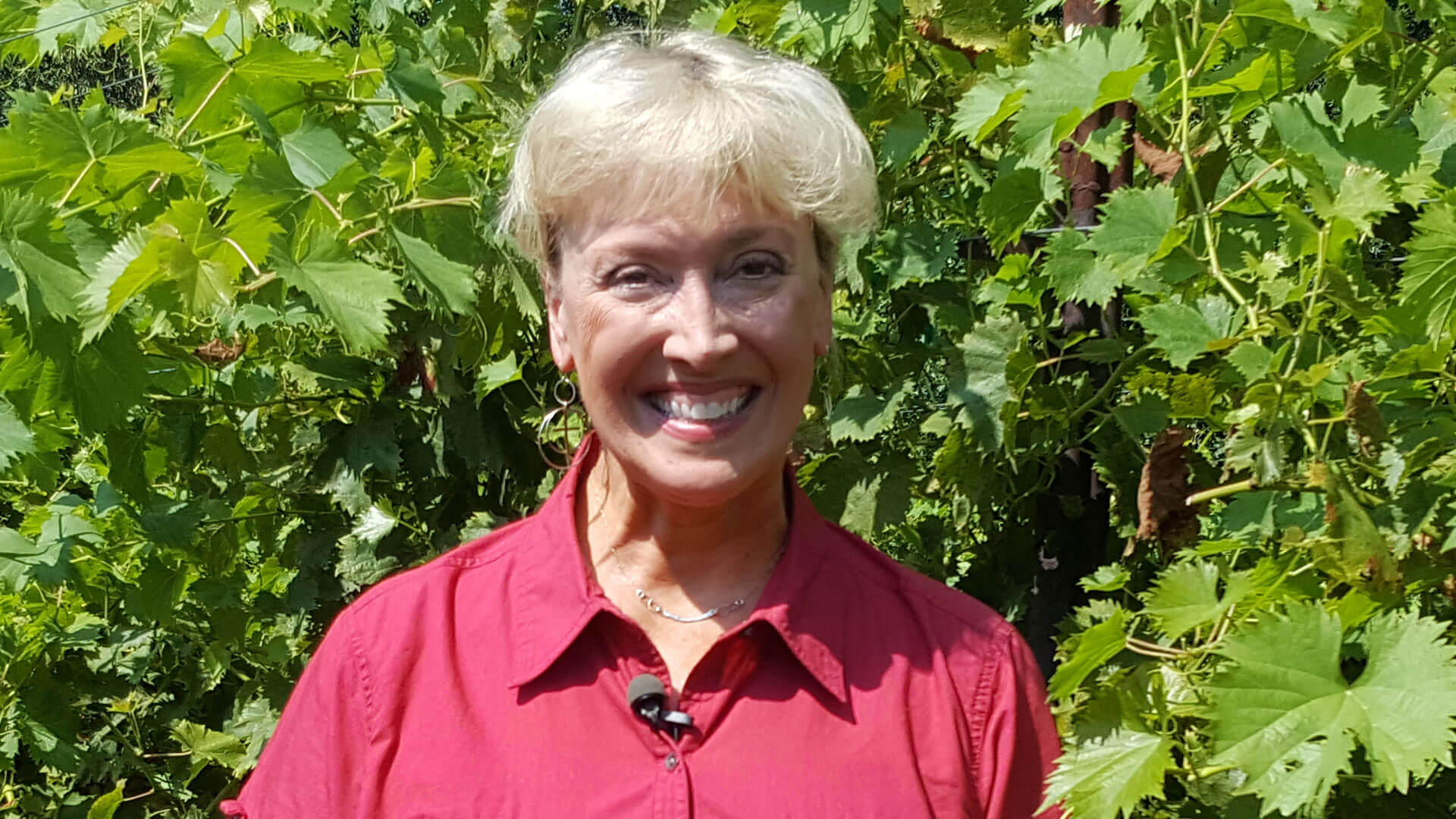 Tammy Algood  —   Tammy has loved to garden and cook her whole life. She wanted to spend as much time as possible with her Grandmother who gardened and cooked, so she learned at her knee. Tammy is a marketing specialist with the Tennessee Department of Agriculture. She has written numerous cookbooks, including Farm Fresh Southern Cooking and The Southern Slow Cooker Bible. "Being a host on Volunteer Gardener allows me to meld both of my passions into one activity…cooking from my garden."